Tag: MOBfest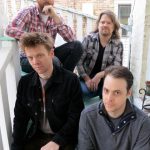 Bob Dylan, Butchershop Quartet, Jeff Buckley and more.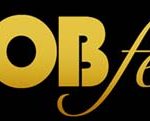 Chicago's annual artist-centric music fesvial, Mobfest, returns to its three-night format for 2011, but ends the barhopping schedule for a non-stop haul at the Hard Rock Hotel. And it begins Thursday the 23rd!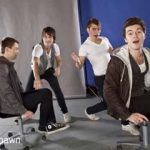 Various clubs, Chicagoland Thursday, June 18 to Saturday, June 20, 2009 Now in its 13th year, MOBfest aims to show Chicago just how lucky it is.