Tag: Metallica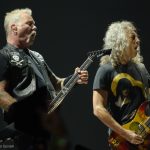 Ed Spinelli brought his all-weather gear to a rain soaked Kohl Center in Madison for Metallica's North-American tour, Fall kick-off. Heavy effects and pyro complimented a set balancing old classics and newer material, including a surprise cover of "Stupid Girl" by Garbage. Set List Hardwired Atlas, Rise! Seek & Destroy Cyanide Fade to Black Now […]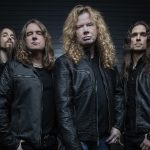 Not too long ago, Dave Mustaine brought his pile driving thrash-metal outfit Megadeth on tour – backing its recent Grammy-winning return to form, Dystopia — to Jakarta, the bustling capital of Indonesia on the island of Java that boasts a population of over ten million people. And he has a heartwarming when-in-Rome philosophy that guides […]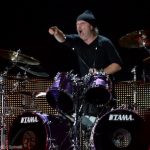 Metallica Soldier Field, Chicago Sunday, June 18, 2017 In their 36-year career, Metallica never previously played Soldier Field until Sunday night, and while the home of the Chicago Bears doesn't come equipped with a dome, James Hetfield, Kirk Hammett, Robert Trujillo and Lars Ulrich would've surely blown the roof off the joint if it […]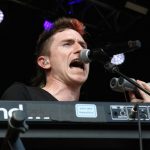 Day Two in full bloom: Lollapalooza.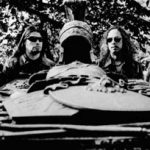 In mid December, Metallica – drunk on the euphoria building for their 30th-anniversary celebrations, or scampering to mitigate the damage caused by Lulu – made the unusual decision to sell some demos on iTunes.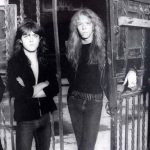 . . . And Justice For All In Use Your Illusion II's "Get In The Ring," Axl Rose called out a number of rock journalists and editors, but famously referred to Mick Wall as the "punk in the press who wants to start shit by printing lies instead of the things we say." There was […]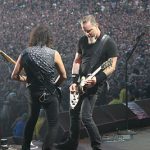 In Da Club? We couldn't find any local chapters at press time, a semi-disappointing discovery in a city that prides itself on its uprising and cliques. So, we cast our vote for someone to join the Music Monitor Network/Coalition Of Independent Music Stores' "Metal Club," a group of brick-and-mortar retailers pushing to build strong community […]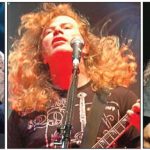 The Big Bore So I paid $18 to see The Big Four broadcast in June. The idea of going to the movies to watch a metal concert was a bit strange and spending nearly $20 to do so was plain dumb, but I had to. My gut tells me this thing eventually comes to The […]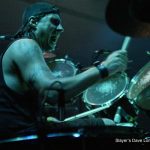 After being broadcast live to a European audience, the Sonisphere "Big 4" concert in Sofia, Belgium was hastily edited for broadcast in North American movie theaters on Tuesday.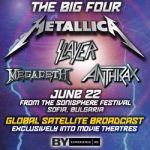 It's not quite what everyone was looking for, but Metallica, Slayer, Megadeth, and Anthrax will share the stage on June 22nd. Tickets on sale TODAY!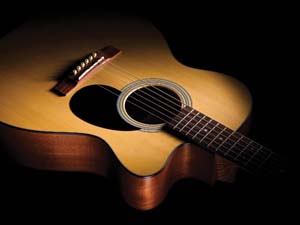 Martin 1 Series Due to a slowing economy, C.F. Martin & Co. is bringing back its acclaimed 1 Series of acoustic guitars.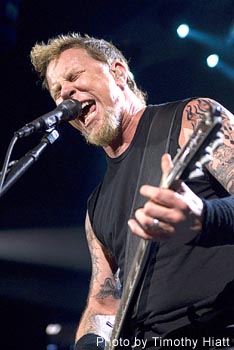 Metallica Allstate Arena, Rosemont Tuesday, January 27, 2009 Click here to view more Metallica pics! Hours before Metallica completed their two-night Allstate Arena stand, IE contributor Mike Meyer said, "You're not going to see Metallica – you're going to see Disney." He wasn't being disrespectful, rather trying to underscore the change in a band who […]