Tag: Drive-By Truckers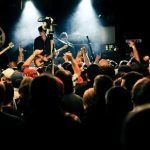 Would, say, Lollapalooza be more enjoyable if it were scattered over a couple weekends? Obviously, tearing down and rebuilding the stages/leaving Grant Park blocked would be bad. But we like how Chicago Bluegrass & Blues takes a break and restarts.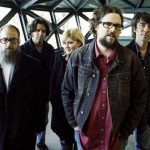 Drive-By Truckers hit town for two shows this weekend, and hope you don't mind if they come out wearing their Go-Go Boots.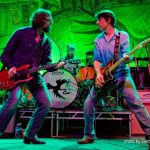 Vic Theatre, Chicago Friday, April 9, 2010 Chicago is a special place for Drive-By Truckers. The band still talk about the lift they felt by a line outside Hideout back when nobody else cared they were making records.