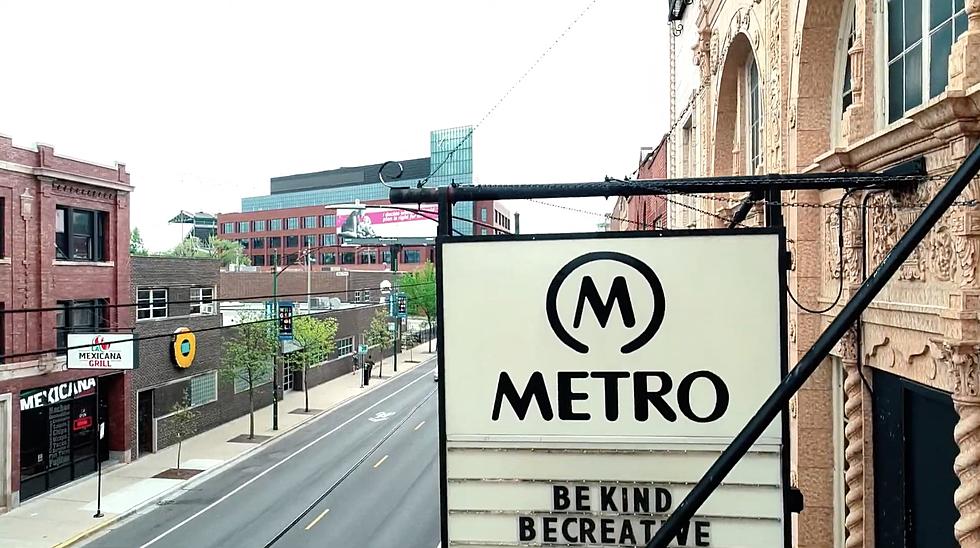 The waiting is the hardest part.
Independent music venues in Chicago and across the country are fighting for their survival during the pandemic. Most music clubs are closed until a COVID-19 vaccine can be delivered to the masses, estimated by doctors to be sometime in 2021. In the meantime – rent, insurance, and other bills must be paid while local nightclubs are idle. They'll need help from Congress (survival bills are stalled in the Senate awaiting passage) to make it to 2021.
Chicago prog-metal band Varaha has teamed up with cinematographer David Leep producing a sobering video showcasing haunting views of empty venues in Chicago, including Metro, Reggies, Empty Bottle, and many others – backed by their haunting orchestral track "Irreparable," from their album Passage For Lost Years. Leep spent weeks filming footage while the clubs are closed during the pandemic.
In a press release, Varaha's Fabio Brienza (who is producer and director of the video) told IE, "as performers, visiting and filming all the shuttered venues during the early months of the lockdown was eerie and powerful. We are grateful we could volunteer our time and our music to support NIVA with their hard work fighting for our industry's survival."
NIVA (National Independent Venue Association) and Chicago's CIVL (Chicago Independent Venue League) have been lobbying federal and state government representatives for help bridging the gap until venues can open safely again.
– David Gedge