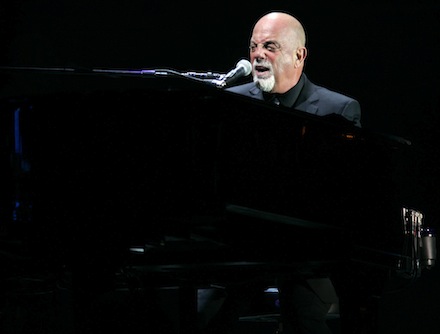 Wrigley Field, Chicago
Friday, July 18, 2014
In light of his mother Rosalind Nyman passing away last Sunday, Billy Joel could've easily postponed a concert at Wrigley Field a mere matter of days later, but in the spirit of "the show must go on," the singer/songwriter stepped up to the plate and took a swing. After opening with particularly charged versions of "A Matter Of Trust" (on guitar no less), "Pressure" and "Movin' Out (Anthony's Song)," the audience's roar was palpable and surely helped carry the 65-year-old entertainer through home plate over just over two hours later.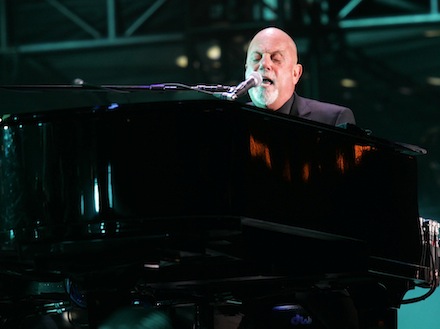 Without a new studio album since 1993, many of Joel's tours have become rote over the subsequent years, though his first solo engagement in Chicago since 2007 (yet another sell out) definitely took a more considerate overview of a career that's sold over 150 million albums. Sure, many of the most obvious hits were included, but he also fittingly uncovered long lost treasures, such as the ode to aging gracefully "Vienna" (one of five cuts from 1977's breakthrough The Stranger), the jazzy "Zanzibar" and the frenetic rocker "Sometimes A Fantasy." ("Rosalinda's Eyes," a tribute to his beloved mom who raised him single-handedly, would've also been fitting given the circumstances, but wound up staying on the shelf).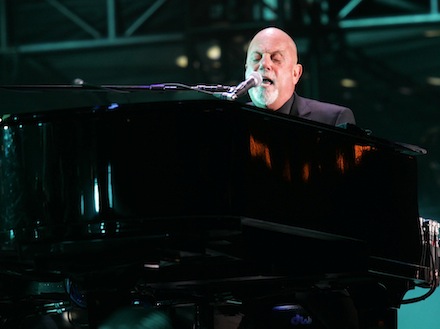 When it was business as usual come "Allentown," "My Life" and "Don't Ask Me Why," Joel might not have had the agility or limberness of his peak recording days, but was still flawless behind the ivories and often took a playful vocal approach, much to the satisfaction of the karaoke-ready crowd. Even so, there were moments of poignancy that shined a light on this troubadour's sometimes underappreciated lyrical depth with "She's Always A Woman" scoring as one of the sweetest love songs ever crafted and "Miami 2017 (Seen The Lights Go Out On Broadway)" being recast as a post 9/11 tribute to New York City.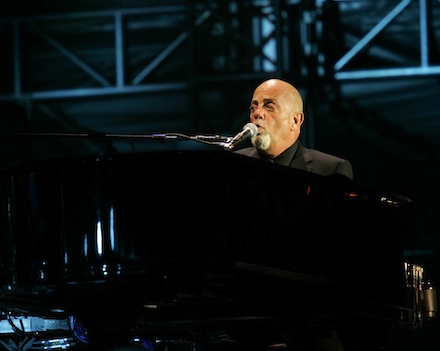 The final innings were reserved for the mightiest crowd pleasers with "The River Of Dreams" flowing naturally into "My Kind Of Town" and the harmonica-laced "Piano Man" earning the loudest sing-a-long of the night. While he surprisingly retired "We Didn't Start The Fire" and the entire Storm Front album (at least for now), everything from "Uptown Girl" to "It's Still Rock And Roll To Me," "Big Shot" and "You May Be Right" were reprised with precision (and in a few cases, some labored microphone stand twirling). The evening wrapped with "Only The Good Die Young," a testament to Joel's eternal youth (at least in spirit) and message to "The Friendly Confines" that while many regard him as strictly a "Piano Man," rock n' roll remains a major component of his musical vocabulary.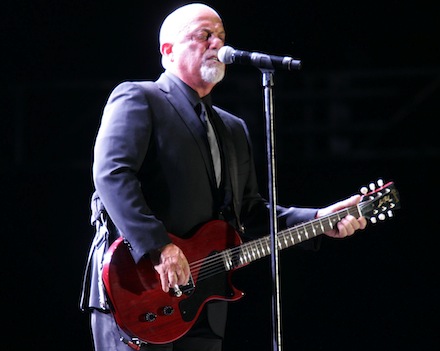 – Review and photos by Andy Argyrakis
Category: Featured, Live Reviews, Stage Buzz