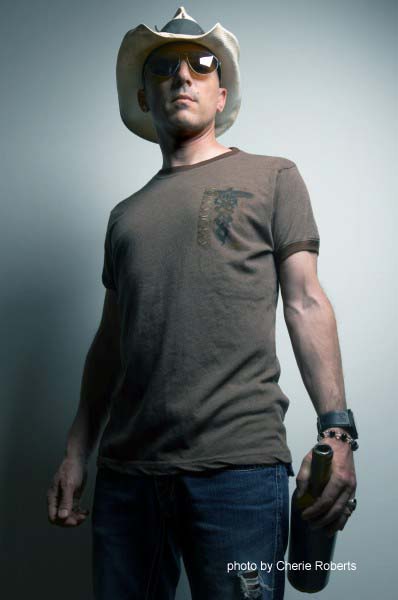 Now's your chance to win two passes to the Chicago viewing of Tool frontman Maynard James Keenan's film documentary on March 25th.
Blood Into Wine, showing at the Music Box on Southport between Waveland and Grace, chronicles how Keenan and business partner Eric Glomski brought their vineyard to life in Northern Arizona. The film also features a number of actors and comedians including Milla Jovovich, Patton Oswalt, Eric Wareheim, Tim Heidecker, and Bob Odenkirk.
To enter, simply e-mail ed [at] illinoisentertainer.com what you think our favorite Tool song is, and we'll give the winners closest to our top 3 the victory. Entry is limited to a single person from the combination of any one e-mail/home/or IP address. Contest ends Wednesday, March 23rd.