Empty Bottle, Chicago
Tuesday, February 23, 2010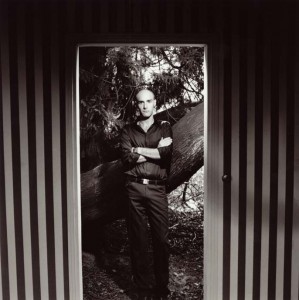 It's hard to imagine Blade Runner zealots — what with the bleak fate of the world and all — being big dance-music fans, but if they were, Vitalic would rate pretty highly.
With his second album under the pseudonym, Pascal Arbez doesn't suffer Eurobeat Ibiza types. Flashmob (PIAS) isn't quite the buzzsaw 2005's OK Cowboy was, but its industrial-like intensity will have you sweating not from plain, aerobic motion, but fear. Even when he lets up, like on "Allan Dellon," knowing another apocalyptic screamer is around the corner doesn't provide much relaxation. Moments like those, however, do break up what can be a numbing monotony — not that Arbez doesn't drown out dissent with all his noise. You'll be able to tell which on the floor are replicants, at least.
Lazer Crystal opens.
— Steve Forstneger
Category: Stage Buzz