Alice In Chains
Metro, Chicago
Sunday, May 21, 2006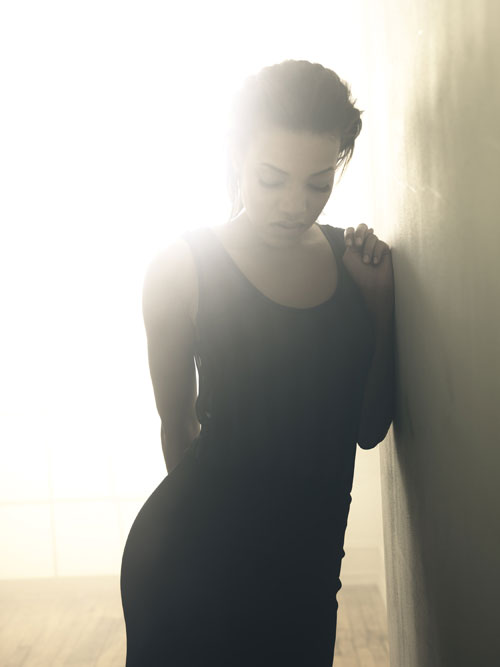 How to get around the Layne Staley comparisons when summing up William Duvall's Chicago debut as Alice In Chains' singer? It's nearly impossible to stay away from the ridiculous argument, or steer clear of an "Are frontmen replaceable in general?" thesis. Duvall is no Staley. But then, on Sunday, he didn't really try to be.
He certainly wasn't picked to lead AIC v.2 on his looks: Duvall is black. While it stunned the crammed Metro at first in a Blazing Saddles way — "Are we awake?" "That depends. Are we black?" "We are." "Then we're awake, but we're very confused" — it failed to make a difference once it was revealed Duvall would be mimicking Staley's vocal nuances adequately, much to the audience's satisfaction. His impression ended there however, and he sagely omitted over-the-top antics or treating the lyrics as if he had written them. He was a bookmark, or rather an awkward seat warmer for someone everyone knows won't be returning to the table.
With Duvall tentatively leading, guitarist Jerry Cantrell, bassist Mike Inez, and drummer Sean Kinney were fairly apologetic as they hacked their way through a 75-minute set, feeding evenly on Alice In Chains' four studio albums. "Rain When I Die" and "Man In The Box" were particularly rough going, though Cantrell's pledge at the hour mark, "I personally promise we'll be better next time," was excessively contrite.
AIC were never, for lack of a better term, "clinical" in their approach, and if there were mistakes made during opener "Sludge Factory," "Love Hate Love," and "Godsmack," they didn't matter. Surprises were kept at a minimum — nothing from either EP or the two brilliant Last Action Hero tracks — and the reluctance to let Duvall display any personality or rearrange a tune around his talent was disappointing (it'd be nice to see some, y'know, growth). Cantrell's solos were note-for-note reproductions, while "Down In A Hole" and "Rooster" suffered from stiffness. Staley was never verbally mentioned (artwork on Kinney's kick drum seemed to resemble him), which could be interpreted as a slight, though "Would?" carried with it some irony, as it was written about a prior heroin casualty: Mother Love Bone singer Andy Wood.
Shortly after "Dam That River," Duvall announced this show was part of a warm-up trek prior to a European tour and then a return to the States. They're calling it the "Finish What We Started" tour. As it happens, Sunday provided little closure.
— Steve Forstneger
Category: Live Reviews, Weekly