Tag: Yo La Tengo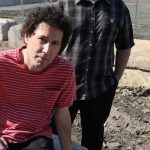 Q&A with Yo La Tengo's Ira Kaplan IE: Did the Wheel Of Chance [a device that will dictate the structure of this month's Yo La Tengo tour] come out during your Hanukkah shows?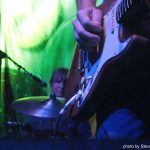 Vic, Chicago Tuesday, October 6, 2009 As the Hoboken-based indie-rock veterans Yo La Tengo cruised through "Sugarcube" Tuesday night, it was hard not to think of the song's video and think that this band still haven't learned to rock properly.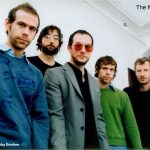 Union Park, Chicago Friday, July 17 to Sunday July 19, 2009 While we're still waiting for Pitchfork to hire one of the black-metal bands they wrote so much about in 2008, there is a change in store for this weekend's festival that proves they're paying attention.