Tag: Tyr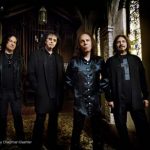 THE DEVIL IN DETAIL "I'll be shocked if The Devil You Know isn't absolutely awesome." I typed those words in my April column. It was less than a month until said Heaven & Hell album's April 28th release and I, like many metalheads, was very excited.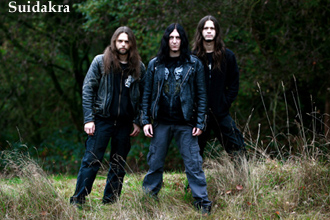 Pagan Knights Tour Pearl Room, Mokena Friday, March 20, 2009 This whole Pagan metal/Viking metal/folk metal thing is becoming awfully confusing, and you need look no further than the Pagan Knights tour for proof.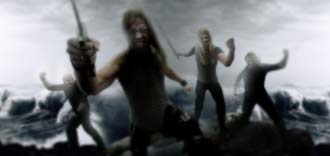 Few bands can claim their home country's best-selling album. Even fewer are heavy metal bands. A "Viking metal" metal band? No way.