Tag: The Steepwater Band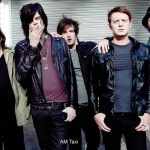 There's nothing wrong with another festival, so long as you have a point to it. Entrepreneurial Chicago-based/focused band manager Shawn Kellner wants to start a Local Music Revolution this weekend at Metro, and so he shall have one.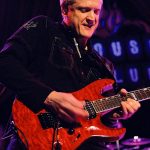 Local Band Reviews What separates the men from the boys among old school Chicago guitar heroes is a dash of humility. Of course T.D. Clark has the chops on his new CD, Shreddtime Stories, but his web site won't be the one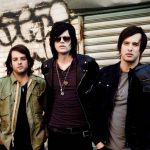 Saturday, May 22nd, 2010 Get your weekend in order. This weekend has Lucky Boys Confusion offshoot AM Taxi, a special set from The Steepwater Band, and, of course, the Country Throwdown.