Tag: Ronnie Wood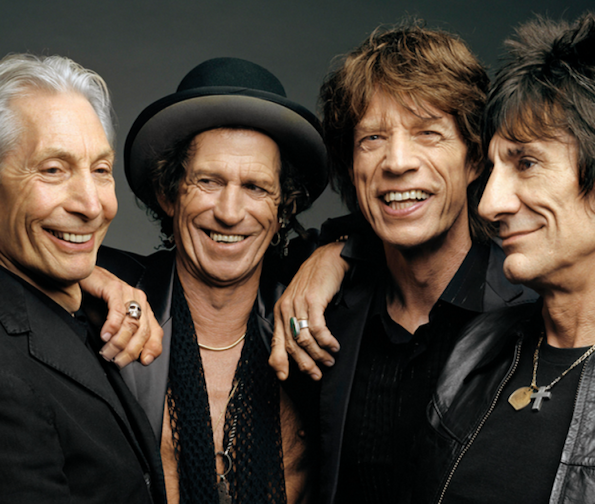 "Britain's oldest hitmakers" return to their blues roots. Instead of revisiting tired cliches, Jeff Elbel says they sound inspired and re-energized, in Spins.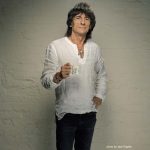 Stomp And Circumstance You want Ronnie Wood to be that kind of rock star: holed up in a stark white mansion, drifting aimlessly from room to room at 2 p.m. in a bathrobe and satin pajama bottoms spilling a glass of wine and yelling through the house to the wife he's had for two weeks […]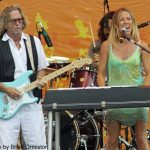 Toyota Park, Bridgeview Saturday, June 26, 2010 Eric Clapton called in enough favors Saturday to make Bridgeview the one-day center of the musical universe.