Tag: Locrian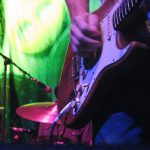 As a number of enthusiasts have pointed out, there are currently more pop-music genres than there are artists to occupy them. Whether such a sneering jab is true, the slotting of acts into ready-made categories has always been a vice of critics and fans.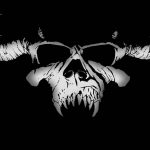 Here's your end-of-weeks primer: Danzig tonight! Plus Parliament/Funkadelic and Locrian!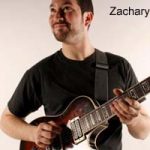 Local Band Reviews Fans of jazz/rock fusion will find a lot to like in Zachary Biggus' eight-song Jusqu'â Présent, wherein, aided by able bass and drums sidemen, he displays not inconsiderable prowess on guitar.