Tag: King Diamond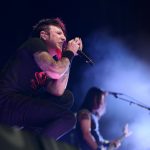 Ed Spinelli captured the eighth annual Mayhem Festival on Sunday at FMBA, Featuring Slayer, King Diamond, Hellyeah and The Devil Wears Prada.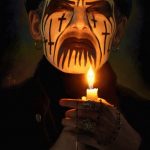 It's October 5th, and Everyday Is Halloween continues with Rodney Pawlak's recollection of this King Diamond/Mercyful Fate moment.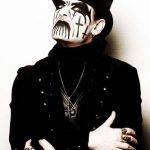 In-Renato-Da-Vida There's no such thing as "too many" live heavy metal venues, so when clubs like White Star (3049 N. Cicero) start dabbling in metal, "Mosh" gets all hopped up — especially when those bookings include bands such as Archgoat, Sweet Cobra, Anal Cunt, and Superchrist.