Tag: Heart-Set Self Destruct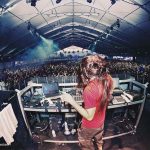 Electronic music doesn't have to be scary. But if you continue to avoid it while it advances at its rapid pace, you'll be terrified in no time. Here's our rock-leaning preview of North Coast festival, as well as upcoming gigs by Jim Ward, Plain White T's, Keegan DeWitt, and Heart-Set Self Destruct.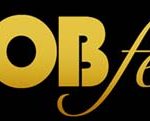 Chicago's annual artist-centric music fesvial, Mobfest, returns to its three-night format for 2011, but ends the barhopping schedule for a non-stop haul at the Hard Rock Hotel. And it begins Thursday the 23rd!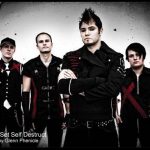 Another Kind Of Monster Heart-Set Self Distruct recorded the follow-up their 2007 debut, Victims Like Me, with producer Dan Malsch (Framing Hanley, Tantric) at the Sound-mine Recording Studio in East Stroudsburg, Pennsylvania. During the summer and fall of 2010,