Tag: Califone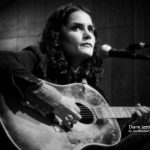 Before we beat you upside da head with the October issue, perchance you'd glance at previews for the Diane Izzo tribute, Chipotle's Cultivate Chicago fest, Wild Beasts with Twin Sister, Randy Montana, Wood Brothers, and Darling!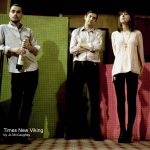 Banging around for several years, both Times New Viking and White Denim have resisted convention in the rapidly conforming world of indie rock. Both are in town this week. Also this week: The Singleman Affair and Small Sur.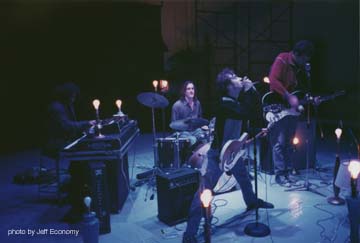 Red Red Meat Empty Bottle, Chicago March 17-18, 2009 Following their own 20th-anniversary, Sub Pop Records celebrate the double-decade reign of Nirvana's Bleach by re-releasing Bunny Gets Paid from Chicago's Red Red Meat. Eh?