Tag: And You Will Know Us By The Trail Of Dead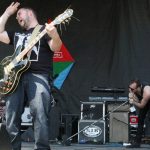 The questions remains, who will stop the rain?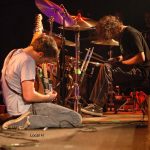 Naturally we want you to read all about the new issue, but, most of our featured artists play Chicago later in the month. The first seven days of May, however, are packed with great shows. Click on to find out more.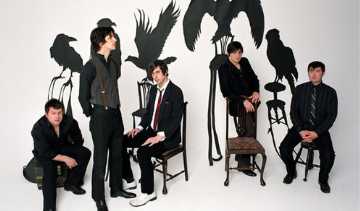 And You Will Know Us By The Trail Of Dead Logan Square Auditorium, Chicago Friday, March 6, 2009 When And You Will Know Us By The Trail Of Dead released Source Tags & Codes, their 2002 major-label debut, it appeared the group would stand as one of the new millennium's premiere art-rock darlings. Yet underwhelming […]