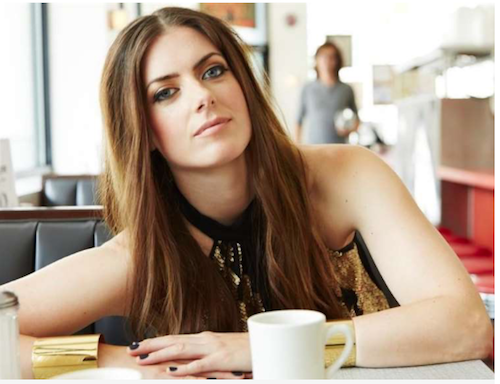 Mt. Joy performs live from Mission Ballroom in Denver, Colorado this Tuesday, August 24 at 9 PM. Get tickets here.
Dead & Company's virtual summer tour continues this week with live performances Darien City, New York (August 25th) andSaratoga Springs, New York (August 27) at 6 PM. Tickets on sale now.
This week's Bowery Presents features a set from Pinegrove live on Twitch this Thursday, August 26.
Rock titans Pearl Jam will stream a broadcast of "The No Code Show," a broadcast of their 2014 concert in Moline, Illinois. Watch the show on nugs.net this Friday, August 27th at 7 PM.
Phish's "I Saw It Again" summer webcast tour continues this week with a three-night performance at Gorge Amphitheatre in Gorge, Washington. The shows stream August 27th – 29th at 9:30 PM. Buy tickets here.
Hangin' & Bangin' this week features glam guitar legend Suzy Quatro and Buckcherry's Josh Todd. It all goes down Thursday August 26 at 6pm. Legendary drummer Carmine Appice and The Arcada Theatre's Ron Onesti cohost.
311 performs live from Boston, Massachusetts for their Streamsystem livestream on Saturday, August 28 at 7 PM. Get tickets here.
Irish singer/songwriter Callaghan hosts an acoustic house party on Saturday August 28th at 11am CDT. Tickets are limited via Zoom.
Chicago rockers Wilco and Sleater-Kinney perform live from Jay Pritzker Pavilion on Saturday, August 28 at 7 PM. Watch it on nugs.net.
Join Halsey for "If I Can't Have Love, I Want Power" stream, a one night only global experience this Saturday, August 28 at 8 PM. Buy tickets here.
Björk performs live with strings from the Icelandic Symphony Orchestra with conductor Bjarni Firmann Bjarnason to raise money for women's charities worldwide on Sunday, August 29 at 12 PM. Tickets available now.
-Ashley Perez Hollingsworth
Category: Featured, Livestreams