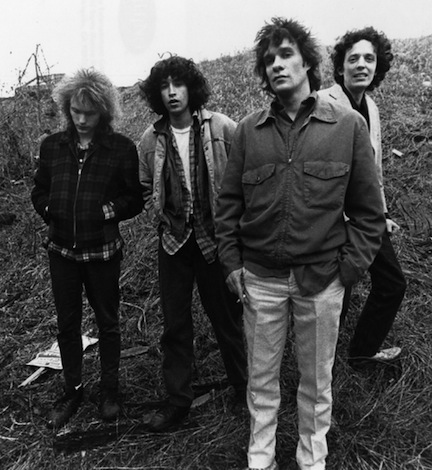 It only makes sense. After "breaking up" at their erratic 1991 Grant Park performance in Chicago (documented by WXRT), The Replacements will return to the Windy City for a reunion performance at Riot Fest.
Original members Paul Westerberg and Tommy Stinson will not be joined by original drummer Chris Mars, while guitarist Slim Dunlap is currently recovering from a stroke suffered in 2012.
Both Westerberg and Stinson recorded and released the Songs For Slim benefit EP last year to raise funds for Dunlap's medical care. The Replacements will also reform for performances at Riot Fest Toronto and Denver. More details can be found HERE.
Category: Featured, Stage Buzz, Weekly