Beauty Bar, Austin, TX
Wednesday, March 17, 2010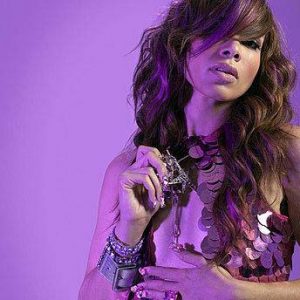 Chicago came at Austin hard on Wednesday afternoon, with a hyper-kinetic set from Kid Sister at the glam-dive Beauty Bar. Throughout her set, the local rapper alternated between playful and heavy, switching from hamming it up to serious juking on a moment's notice. The MC tore through selections like "Control" and "Pro Nails" off last year's Ultraviolet, but also brought a strong Chicago sound to the crowd with tracks like "I'll House You" and "Switchboard," the latter of which found Kid Sister dropping her mic to bust out some rapid-fire moves. The Chicago Beauty Bar opens later this month, so it will be interesting to see what kinds of performances the local location brings in.
–Jaime de'Medici
Jaime de'Medici will be reporting in live from this year's SXSW music festival. Watch for more micro-updates on Chicago artists playing showcases this year.
Category: Live Reviews, Uncategorized, Weekly