Illinois Entertainer picks the 25 greatest songs in Chicago history, continued below. Click here for 11 to 20 and here for 21 to 25.
Elmore James "Dust My Broom"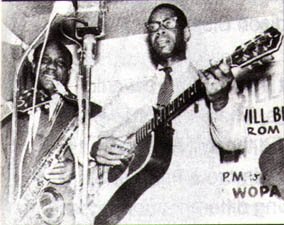 Robert Johnson wrote it, which maybe explains why you can feel the devil coursing through Elmore James' fingers. Even though "Dust My Broom" already had a Chicago history in sides recorded by "Big Boy" Crudup and Robert Lockwood, James' wicked slide guitar – not to undersell Frock O'Dell's unreal drum work – cement his 1952 version as one of the most essential blues recordings of all time.
Muddy Waters "(I'm Your) Hoochie Coochie Man"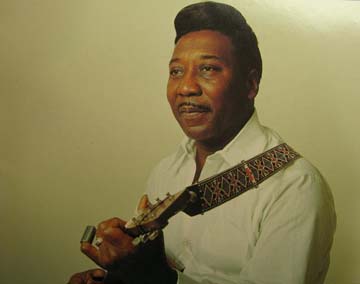 It's hard to believe a song with a title (and chorus) like this could be a single, much less a successful one, in 1954. The only explanation is God needed Willie Dixon to write it, and Muddy Waters to sing it. Can you imagine life before "Hoochie Coochie Man"? It must have been unbearable.
The Dells "Oh What A Nite"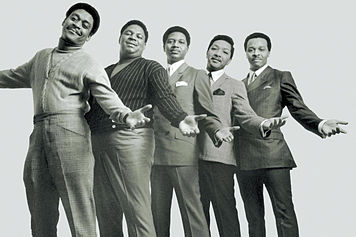 Maybe the city of Harvey wouldn't be in such disarray if it hired its sons to take over. The rare, long-serving R&B group to elude the farce of revolving membership, The Dells are nonetheless best remembered for one of their earliest hits. "Oh What A Nite," released in 1956 and re-recorded in '69 (when the spelling was "corrected"), defies time and space, especially its more recent version, vainly hoping to preserve the euphoria of a magical evening – which it ironically has within 4:05.
Gene Chandler "Duke Of Earl"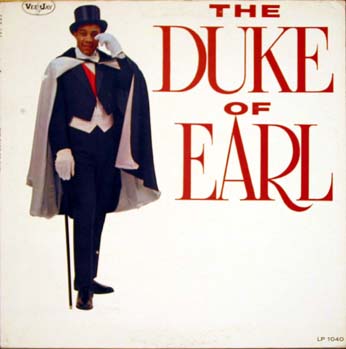 Beneath a ridiculous cape and top hat he'd don when performing, Gene Chandler's silky croon lifted this doo-wop classic to No. 1 in 1962. He actually recorded it with (and while still a member of) The Dukays, the Englewood group he formed when he got out of the army in '60. The gentry fought commies, too.
Sam Cooke "A Change Is Gonna Come"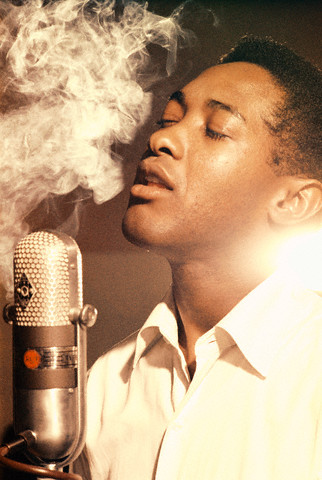 Life, death, and Bob Dylan collided in Sam Cooke's mind to inspire this 1964 masterpiece – a relative oddity in a catalog full of featherweight teen hits. Unlike Dylan, Nina Simone, or Odetta, Cooke wasn't a pop outsider and took considerable risk with such a weighty song – the result, some say, of being arrested trying to register at a whites-only motel in Louisiana. Choosing an angle Curtis Mayfield would come to prefer, he returned to gospel to deliver his words, though his death that year kept him from seeing the changes that would painfully come.
The Impressions "People Get Ready"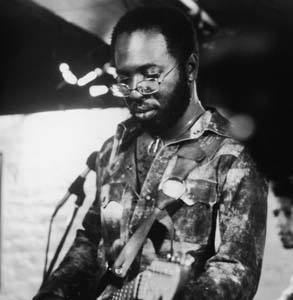 Sitting 24th on Rolling Stone's list of the greatest songs of all-time isn't shabby, but such accolades hardly do Curtis Mayfield's composition justice. This successor to "Keep On Pushing" was released in '65 as the country was embroiled in civil rights and Vietnam. Instead of a call to arms, "People Get Ready" is a love letter to faith, man, God, redemption, life – sung so gracefully and gratefully it's like a soul embrace.
Magic Sam "All Your Love"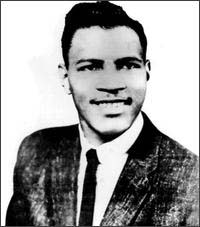 Of all the songs to pull from Magic Sam's landmark '67 album, West Side Soul, "All Your Love" might be the most unlikely for this compilation. "Sweet Home Chicago" (see our other lists) is too obvious. But "All Your Love" – cold, haunted – seems an almost anti-selection, perhaps morbidly colored by the fact he'd be dead in two years. It's certainly not fully indicative of the West Side language he helped write. But looping it over and over, one gets the full shock of Sam's capabilities: howling blues, scorched R&B, impeccable phrasing that nonetheless feels improvisational. At a time when the blues was turning into a tourist attraction, "All Your Love" underscored what the genre could do.
The Buckinghams "Kind Of A Drag"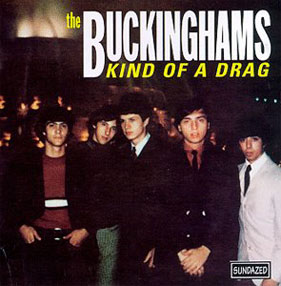 Hearing how much Magic 104.3 used to blast this song from my mom's Chevy Citation while on garage-sale rounds, one gets an appreciation of what 1967 was like for Chicago and The Buckinghams. What we know today as the "Chicago horn sound" was astonishingly new when "Kind Of A Drag" landed, and the song seemed to encapsulate every sound from their ensuing album: stately pop, garage rock, blue-eyed soul, British invasion. True, Chicago (the band) had already formed at this point, but "Kind Of A Drag" contained a lot of ideas they'd pillage.
The Ides Of March "Vehicle"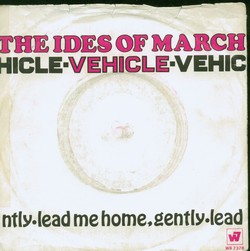 Thank God for Jim Peterik and swinging horn sections, eh? Otherwise we'd be grasping at straws trying to endorse this creepy stalker anthem. For a white boy from Berwyn, Peterik belts this 1970 smash as if he's the king of Maxwell Street. He'd be a dimestore hustler on Roosevelt Road if it weren't for his bandmates, though, as the rest of the Ides Of March inadvertently built the bridge between orchestral studio pop and blaxploitation swagger.
Tyrone Davis "Turn Back The Hands Of Time"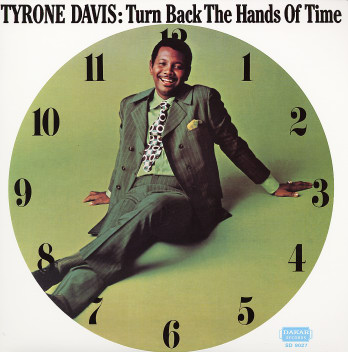 The success of "Can I Change My Mind?" changed Tyrone Davis' about what kind of soul singer he should be. Not evil enough of a shouter to hang with the greats, 1970's "Turn Back The Hands Of Time" affirmed Wonder Boy's smooth status alongside Donny Hathaway. Ironically, the silky cut, which goes down like Alizé, was penned by a man named Jack Daniels – not everything turned out the way it might seem in Camp Davis.
Category: Monthly