The 20 All-Time Greatest Chicago Guitarists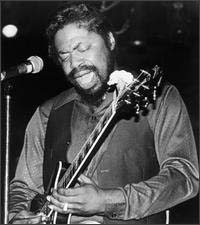 20. Son Seals
Shootings, fires, amputations, W.C. Handy Awards: Son Seals seemed something out of an Andrew Vachss novel, which, in fact he also was. Frank Seals also knew a raw solo or two, we're told.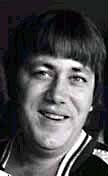 19. Terry Kath
Darwin Award recipient Terry Kath hung with the jazzbos in Chicago yet couldn't read a lick of staff paper. Still, that lead in "25 Or 6 To 4" goes on for 24/7.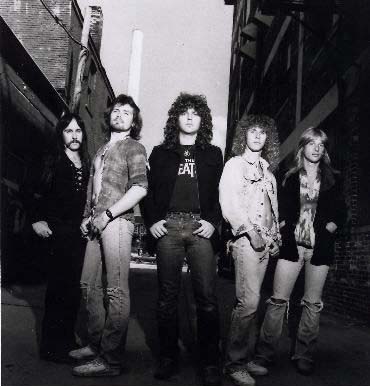 18. Trouble
Bruce Franklin and Rick Wartell didn't alter any courses as much as preserve them. With heavy metal addicted to speed in the '80s, Trouble kept their focus on Black Sabbath's legacy, giving rise to doom.
Trouble appears Saturday, April 5th at Nite Cap in Chicago.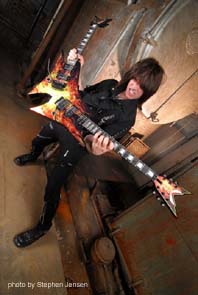 17. Michael Angelo Batio
Guitarists would do anything to be outrageous in the '80s; Michael Angelo Batio brought ambidexterity in general to heights unseen. But his double-neck (one for each fret hand) legato madness wasn't all: Someone had to teach Tom Morello.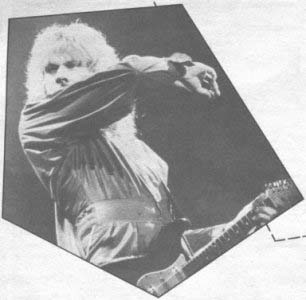 16. James Young
Though for a time it seemed Styx wanted to be known for anything but guitar, James "J.Y." Young was the rawk over which the DeYoung/Shaw dramas fluttered.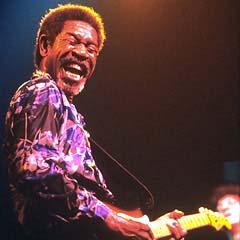 15. Luther Allison
Born in Arkansas and spending a good chunk of change in France, Luther Allison barely meets our residency requirements. But for catching the eye of Muddy Waters, playing behind James Cotton and Howlin' Wolf, and being the rare bluesman to entice Motown Records, we'll make an exception.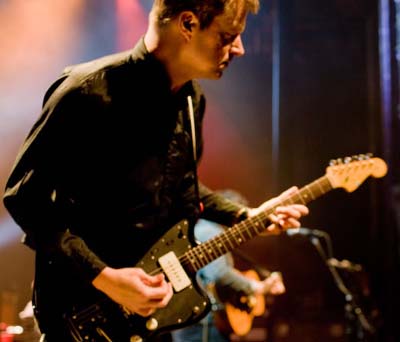 14. Nels Cline
The sole force keeping Jeff Tweedy and Wilco from dad rockin' into middle age is the boundless Nels Cline. Plucked from the jazz boroughs, Cline can make you cry or shutter your ears.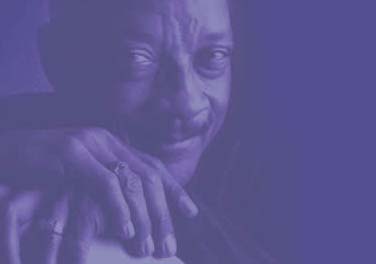 13. Hubert Sumlin
The greatest tribute to our lucky 13's craft is he shared a stage with Howlin' Wolf and people still remembered the sound of Hubert Sumlin.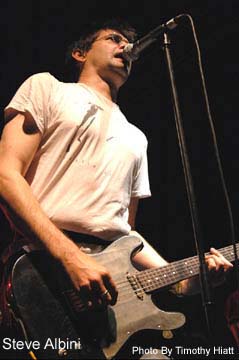 12. Steve Albini
Steve Albini simply pioneered being pissed off (frequently at us). His presentation wasn't one-dimensional, however; he retrofitted whatever bile couldn't spew from his mouth (there's only 24 hours in a day, mind) to lash from his guitars. Roland did the rest.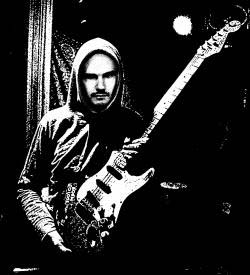 11. Billy Corgan
Neither the most innovative nor happiest guitarist on this list – on second thought, you could probably argue Billy Corgan pioneered pissed-off glory guitar. Whatever the cause, the effect was to firmly implant classic leads and solos into the alt-rock repertoire.
— Steve Forstneger