Tag: Robert Earl Keen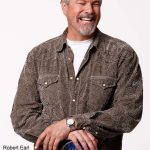 Labor Day traditionally represents the spiritual end of summer — oh yes, it has spirit, how 'bout you? — but don't tell ANR, Fruit Bats, Male Bonding, Robert Earl Keen, or Motopony, all in town this week.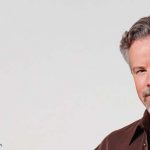 Joe's, Chicago Friday, February 12, 2010 Years ago, all the CMA hubbub about Taylor Swift probably wouldn't cost Texan Robert Earl Keen much sleep. The country singer/songwriter didn't get angry — he just killed.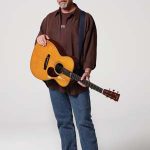 How To Be Big And Rich This summer, after his mid-afternoon Lollapalooza set, Texan singer/songwriter Robert Earl Keen found himself in a rather deserted portion of Navy Pier. Opposite a mysterious arcade machine with a sinister Gyspy skull inside, he popped in a quarter and said, "I want to be big. No! No! Sound big. […]