All Entries Tagged With: "Pitchfork"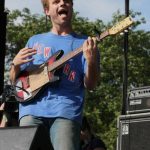 Pics and a wrap-up from this year's hottest (literally) festival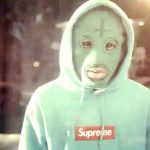 Horrorcore rappers Odd Future Wolf Gang Kill Them All — horrorcore, horrorcore, horrorcore, horrorcore! — have become one of the most fiercely debated, if not exactly listened to, artists since Eminem. And they're in town Friday, as are New Duncan Imperials' for their farewell, Primus, Light FM, Double Dagger, and the Biophilac musical.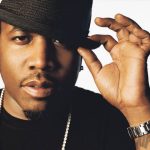 Put Your Money Where Your Mouth Is There's a professional protocol that implores journalists to leave themselves out of the story. Once during a Civil Rights rally, Dr. Martin Luther King scolded a news photographer for coming to the aid of a beaten marcher instead of doing his job objectively. That's probably an overzealous comparison, […]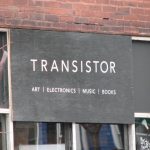 In The Radio While the record labels continually empty chambers and reload hoping to find that magic bullet, record stores have taken charge and adapted themselves to the crashing and surging marketplace. At 5045 N. Clark St. in Andersonville (less than a mile west and slightly north of the Aragon and Riviera), Transistor has taken […]