All Entries Tagged With: "Heartless Bastards"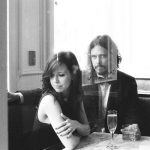 Live On 'XRT One grand tradition refuses to go the digital route. When you pick up a copy of ONXRT: Live From The Archives, Volume 14 starting on Dec. 4 at local Target stores (or at Target.com) have a set of keys, a pen, or any relatively sharp object (fingernails included, but why ruin a […]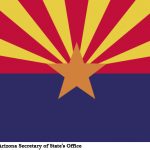 Though obviously feted every year, this February 14th is particularly special as Arizona celebrates 100 years of statehood. (Happy b-day to you too, Oregon!) Lined up for local festivities are Heartless Bastards, Talkdemonic, and Andrew Belle! Emboss M&Ms with your message now!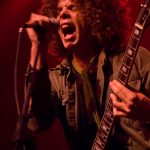 Riviera, Chicago Friday, November 13, 2009 The '70s-rock revival was in full force Friday night at the Riv as Australian rockers Wolfmother hit the stage in support of their latest release, Cosmic Egg (Interscope). Frontman Andrew Stockdale (who's 6'2″, or 6'5″ with the afro) led the charge, and though he's now backed by a new […]