All Entries Tagged With: "Chet Coppock"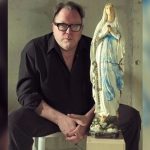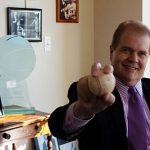 Your Dime, Your Dance Floor!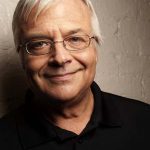 In the 1970s, local radio legend Steve Dahl revolutionized talk radio with his raw form of radio verite. Now, he's breaking new ground by turning his "Dahlcast" podcast (at dahl.com) into a podcast network haven for personalities who are no longer on airwaves and deserve to be heard.