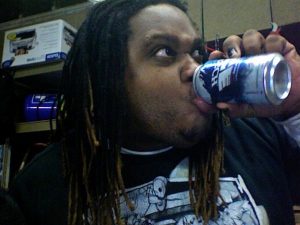 There's a benefit/memorial show for Curtis "2C" Canino on the 28th at Bottom lounge. Canino was in Lygate and Death By Design, and had worked at Exit and other chicago venues.
"This past summer, the Chicago music community was shocked and devastated by the senseless murder of Curtis "2C" Canino, a well-loved and respected musician within the scene. 2C touched so many lives in such a positive way. He was a one of a kind, genuine soul with an absolute love for life. We gather to pay tribute to a husband, father, friend, and brother. All proceeds from this event will go to the Canino family."
Skank, Whut?, a reunited Lygate, Rhemora, Knifed At Gunpoint, Wasted Fortune, and Strength By Conviction (who are playing their final show) will perform. Visit the event page for tributes and more info.
— IE
Category: Featured, Stage Buzz, Weekly