Tag: Young Man
It's local release-party week for Young Man and Ami Saraiya, as well as for Frames/Swell Season frontman Glen Hansard, whom we've sort of adopted.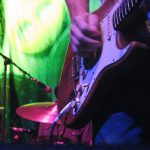 As a number of enthusiasts have pointed out, there are currently more pop-music genres than there are artists to occupy them. Whether such a sneering jab is true, the slotting of acts into ready-made categories has always been a vice of critics and fans.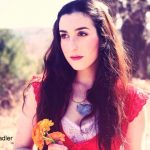 Treat the rest of your week to a sampling of Marissa Nadler, Gold Motel starring at a Grammy U event, Tommy Keene, Active Child, Sick Of Sarah, Young Man, and Sleeping In The Aviary.