Tag: The Wooden Birds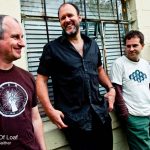 Those words might seem cringe-worthy for, say, Loverboy or someone. But coming from Archers Of Loaf, one of the true progenitors of indie rock, they're welcome words – fightin' words. They play Friday, as do Yob and The Wooden Birds.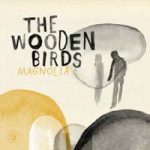 Magnolia (Barsuk) Ain't no party like a dinner party, 'cuz for a dinnerpartyyouneedaquietCD that don't stop. Appearing: Saturday, June 20th at Schubas in Chicago.