Tag: The Devil Wears Prada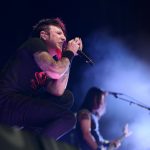 Ed Spinelli captured the eighth annual Mayhem Festival on Sunday at FMBA, Featuring Slayer, King Diamond, Hellyeah and The Devil Wears Prada.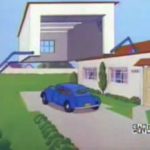 The news media constantly reminds us that, according to polls, Americans aren't excited about the future. But are kids? Do they still get '50s-perspective cartoons sprinkled into their daily regimen? The first week of November promises We Were Promised Jetpacks, Reckless Kelly, Cash Box Kings, The Devil Wears Prada, and Touch People.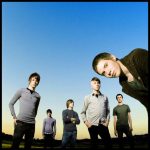 House Of Blues, Chicago Monday, February 15th, 2010   Though they have a reputation, perhaps well deserved, as dim-witted, vulgar miscreants, few fans get as passionate about their favorite bands as the metal crowd. Vocal style, drop tunings, beat count, and breakdown depth are all considered to determine if a band merits worth. Indie kids […]