Tag: In Tall Buildings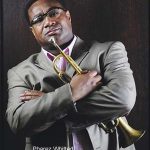 Local Band Reviews You don't have to be a jazz aficionado to appreciate the bubbly fluidity of cascading notes that percolate through the sultry, hopeful vibe of "Until Tomorrow Comes." That's the exuberant skill of Pharez Whitted, trumpeter extraordinaire.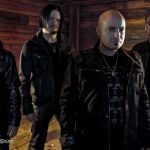 Not only did Disturbed hire a local producer to monitor proceedings for this summer's Asylum (Reprise), but they tracked it at a local studio. O.K., so guitarist Dan Donegan isn't exactly an outside hire (even frontman David Draiman and drummer Mike Wengren get themselves some co-producer credits), but Johnny K.'s GROOVEMASTER STUDIO in Chicago certainly […]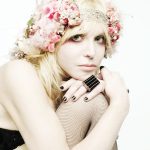 Today's Stage Buzz post title comes to you from Gary Larson — may he'll someday reconsider.