Tag: Gypsyblood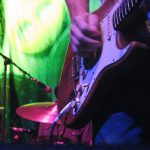 As a number of enthusiasts have pointed out, there are currently more pop-music genres than there are artists to occupy them. Whether such a sneering jab is true, the slotting of acts into ready-made categories has always been a vice of critics and fans.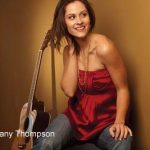 Local Band Reviews In just six songs, Automata packs an atmospheric soundtrack in its debut EP. Microcosm is a genre-defying pastiche of psychedelic guitar, swirling keyboards, and shuffling rhythms supporting Rachel Sarah Thomas' soulful crooning.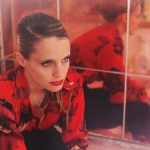 The world, not just women, needs new guitar heroes. Anna Calvi probably doesn't need that pressure dumped in her lap, but it's her fault for being such a good player.