Tag: Gaslight Anthem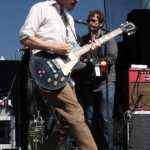 Day two of Riot Fest saw sets by Cursive, Frank Turner, Gwar, Hot Water Music, Andrew W.K., Gaslight Anthem, Coheed and Cambria, Dropkick Murphys, Decendents, and Rise Against.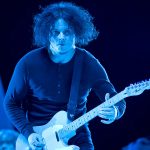 Jack White crushes the competition on Day 3 of Lollapalooza 2012, but Florence + the Machine, Dum Dum Girls, Childish Gambino, Gaslight Anthem, White Rabbits, and Amadou & Mariam thrill festival-goers. All photos by Timothy Hiatt.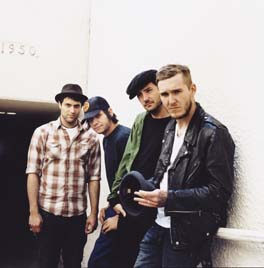 Gaslight Anthem, Good Old War Bottom Lounge, Chicago Friday, April 3, 2009 New Brunswick, New Jersey's The Gaslight Anthem might be the most current retro band making the rounds these days. To listen to the band is to witness the group's undeniable yearning for a simpler time, apparent in both their sound as well as […]