Tag: Fool's Gold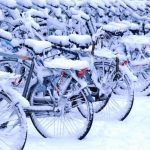 It seems cruel to talk outdoor music festivals on the coldest day since May, but we believe the heat will rise this weekend for Brilliant Corners Of Popular Amusements, Bash On Wabash, Edgewater Lounge's block party, Uproar Festival, and the beginning of the week-long Chicago World Music Festival.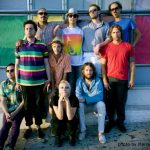 Lincoln Hall, Chicago Friday, November 27, 2009 Lincoln Hall was designed to be a sort of Admiral's Club for bands who've earned their way out of Schubas' cozier confines. Its crisp lines and modernist demeanor underscore this idea, giving even opening bands a chance to feel like they're on the up. It was nice, however, […]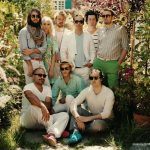 Bottom Lounge, Chicago Sunday, September 20, 2009 Being yacht-deck-dressed white musicians with African beats whipped up quite a backlash for Vampire Weekend last year, but not enough, apparently, to deter Fool's Gold.