Tag: Florence and the Machine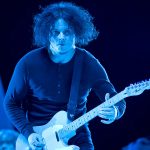 Jack White crushes the competition on Day 3 of Lollapalooza 2012, but Florence + the Machine, Dum Dum Girls, Childish Gambino, Gaslight Anthem, White Rabbits, and Amadou & Mariam thrill festival-goers. All photos by Timothy Hiatt.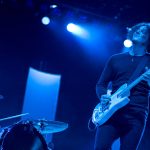 Lollapalooza 2012 was destined to go down in history as the "Lollapocalypse" –when thousands were evacuated from Grant Park on Saturday afternoon before a torrential downpour with shocking zigzags of lightning hit — until Jack White's face-melting set closed out the fest.