Tag: Farkus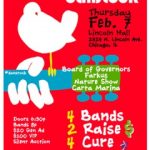 Two words that strike terror into the heart of any penny-pinching social butterfly: Bottle service.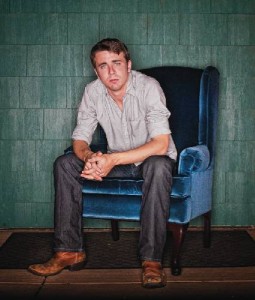 The journey from carpenter to musician only took Joe Pug four years, and it's already proven to be the right career change. On his sophomore effort, Pug, surrounded by several great musicians, proves he can hang with the singer/songwriter stylings of Dylan and the folk sounds of Wilco.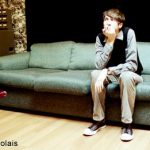 Beaujolais' Love At Thirty (Parasol) revolves around divorce, with melancholy tracks like "Nightmare In A Healthy Brain" and "Please Don't Let This Be True" over-sharing Joe Ziemba's (The Like Young, Wolfie) dark emotions.