Tag: Dave Mason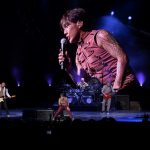 Classic rock triple bill played…the hits!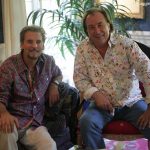 Where Did Our Love Go? A Roundtable Discussion With Out Of The Box Records And Friends Between constant changes in the music industry, specifically the way tunes are purchased, swapped, distributed, and promoted, there was plenty to chat about when Out Of The Box Records hosted a recent Rock And Roll Brunch. To coincide with […]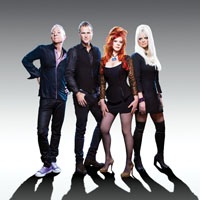 But Who's Buying? We all know about the vinyl rage. Things have gotten so rough, a 62-year-old woman had her eyes clawed out at an Uptown thrift store over a bullseye-striped copy of Ozzy Osbourne's No Rest For The Wicked the other day. Really.