Tag: Alligator Records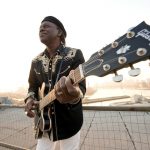 The Blues Hall Of Famer has a new album….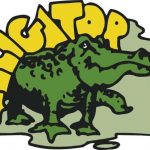 Race, Rage, & The Blues Nobody expected a brief Alligator Records tribute to become a catalyst for examining blues-industry race relations. When the Chicago Reader ran a profile of founder Bruce Iglauer commemorating the 40th anniversary of the label, buried within the May 19th piece was a quote that inflamed the blues community: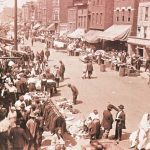 Fair Is Life While the blues figures greatly into Cheat You Fair: The Story Of Maxwell Street, its own greatness wasn't enough to save the fabled Chicago marketplace.