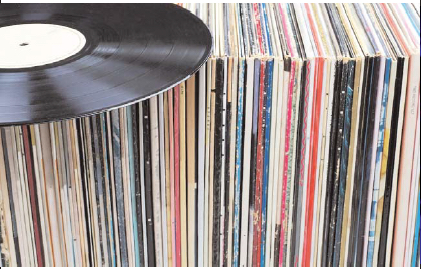 After 16 months of pandemic restrictions, the Chicago Record Collectors show – the largest vinyl and CD show in the Midwest – returns this Sunday, July 18, at the Best Western Hillside. Show founder John Govi kept tabs with hotel management during the pandemic, coordinating when it would be safe to bring the show back. That day has finally arrived.
"We thank all of our loyal dealers and customers for all the great support given throughout the pandemic. It was a very tough period, with frustrations way beyond normal. We are really excited to bring the show back to Hillside, and especially to see everybody again," Govi told IE when announcing the show's return.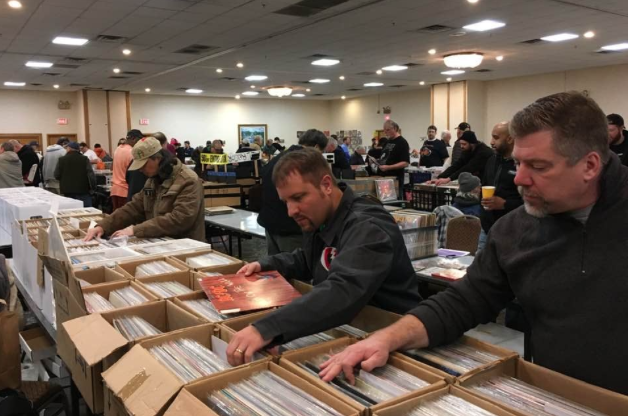 What collectors have loved about the show remains. Over 75 dealers from various record stores (and collectors) throughout the Midwest will be on hand selling vinyl, CDs, and DVDs.
An early bird viewing takes place at 5:30 am for a $10 entry for hardcore collectors who want a sneak peek at rare vinyl. Regular entry begins at 8:45 am for $3.00. Tom Petty said, "the waiting is the hardest part." At last, vinyl enthusiasts and collectors are free to unite this Sunday again in Hillside.
– David Gedge
Category: Featured, Stage Buzz, Weekly