This is an IE promotional advertising message:
An Evening with Eric Johnson
February 28 at 8:30 p.m.
On sale Saturday, December 15 at 10 a.m. BUY TICKETS HERE
Since the 1980s, Eric Johnson has been one of the most critically acclaimed rock guitarists, as evidenced by the success of such releases as Ah Via Musicom, Venus Isle, and his latest offering, Up Close.
Guitar Player magazine named Johnson, "one of the most respected guitarists on the planet."
A long time in the making, Up Close has received rave reviews. All Music Guide wrote, "[Johnson] continues to find interesting ways to hone his specific craft on Up Close, while Premier Guitar magazine raved, "Johnson has created another worthy addition to his already legendary catalog."
Eric Johnson's stature as one of the premier guitar players in contemporary music is his artistic trump card, backed by a Grammy Award and five nominations,  a platinum album, Top 10 hits like "Cliffs Of Do­ver," praise from critics, and the esteem of his peers. But the full hand of his talents showcases him as a gifted songwriter, dynamic live performer, singer, pianist, song interpreter, and creator of a rich and diverse musical legacy.
Tickets for Eric Johnson at Mayne Stage on February 28 are available HERE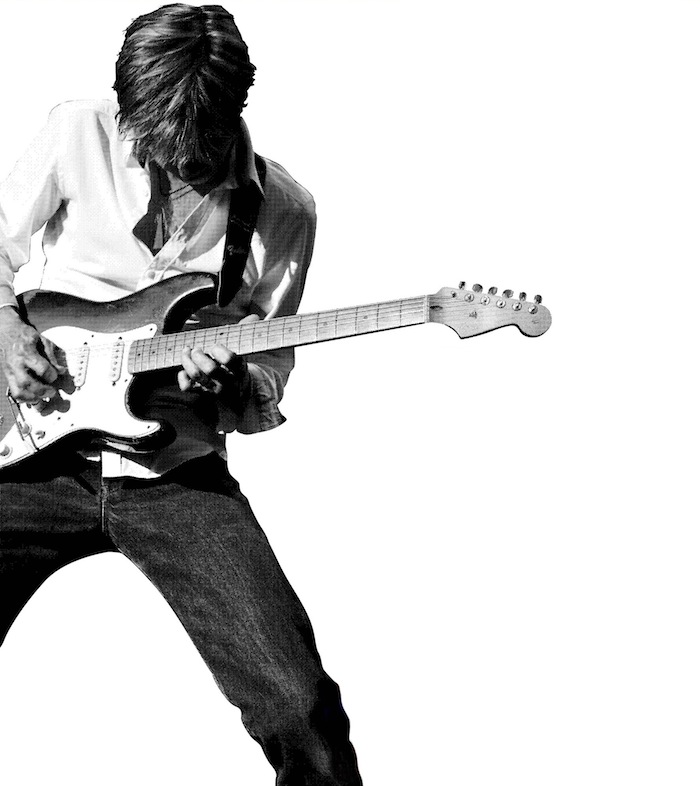 Category: Uncategorized, Weekly