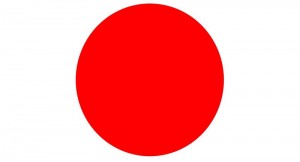 Yes, it's a benefit, so the idea of free passes might seem somewhat self-defeating. But you can still donate when you arrive! Read on.
Bass Love 4 Japan has been organized by the electronic music community to help the Japanese recover from the continuing effects of last month's record-breaking earthquake, tsunami, and nuclear contamination. The Congress will donate all proceeds from Saturday's event, however if you've already donated you can bring proof with you for free entry. Bassbin Twins headline with ill.Gates and dubstep upstart Trillbass.
You can gain free passes if you give the most creative answer to the following by noon Central time on Friday the 15th: What does Bill Murray's character whisper to Scarlett Johansson in Lost In Translation's final scene?
E-mail responses to ed [at] illinoisentertainer.com
Category: Contests & Giveaways, Weekly