Concert For The Women Of Haiti
Thursday, June 17th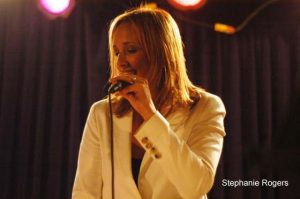 The Wilmette Theater on Central Ave. will host a Hope For Haiti benefit concert Thursday night to avert the typical dry-up of recovery funds to the earthquake-torn Caribbean nation.
Marjie Killeen, Rivka, Wendy Morgan and Stephanie Rogers, Jennifer Gram Lowe with Covergirls, The AFTRA/SAG Chicago singers (Greta Pope, Joe Wright, Barbara Martin, Paul Zimmerman), students from the Vocal Gymnasium (Elenna Sindler & Desiree Gonzales) will perform as there will also be raffles and other ways to donate. There are no advance tickets; entry is $20.
— Steve Forstneger
Category: Featured, Stage Buzz, Weekly