Tag: Unicycle Loves You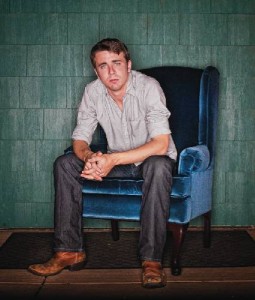 The journey from carpenter to musician only took Joe Pug four years, and it's already proven to be the right career change. On his sophomore effort, Pug, surrounded by several great musicians, proves he can hang with the singer/songwriter stylings of Dylan and the folk sounds of Wilco.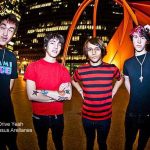 Local Band Reviews Algernon's intentions of blending hippie grooves with kraut rock, art punk, and avant-garde jazz are certainly admirable, but the results throughout the entirely instrumental Ghost Surveillance are scattered at best.