Tag: Stevie Ray Vaughan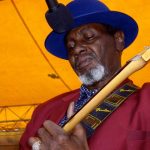 A New Kind Of Kinds James Kinds' voice cackles with the sweat of the Mississippi delta and the grit of Chicago's West Side. It's the kind of voice that can translate heady emotion with a quick shift of tone.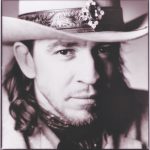 An Outpouring Of Blues The fall traditionally signals back to school, work, and more activity than the lazy days of summer usually demands. Well the blues has stepped it up as well, with a slew of recent releases and reissues from the masters.