Tag: President Obama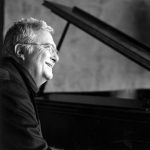 Just when you thought Randy Newman traded in scathing commentary for Oscar gold (thanks to those treacly Pixar ditties), the man who once took on short people just released a biting new song.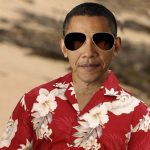 The Portillo's Music Shell? President Obama flushed his Al Green capital down the toilet when he butchered the word "Lollapalooza" in his explanation for the G-8 deserting Chicago.