Tag: Matt Skiba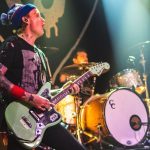 With Matt Skiba moonlighting as an official member of Blink-182, for a minute there Chicago thought we had almost lost Alkaline Trio. With 3 sold-out shows at Metro, Skiba and crew proved that there's still no place like home. Katie Hovland captured them live for IE on night 3.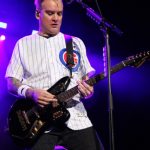 "Hometown" show for Blink 2.0 at the the HCA…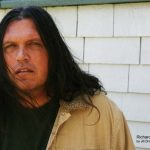 It's Richard Buckner. And he, Walter Meego, and Alkaline Trio have shows coming up that will take us through the unveiling of our next issue!