Tag: Male Bonding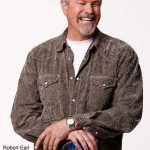 Labor Day traditionally represents the spiritual end of summer — oh yes, it has spirit, how 'bout you? — but don't tell ANR, Fruit Bats, Male Bonding, Robert Earl Keen, or Motopony, all in town this week.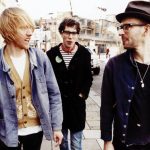 Everything's A Blur Distortion in rock 'n' roll used to be extremely violent. True to form, guitarists like Pete Townshend and Dave Davies achieved the sound by literally stabbing holes in their amplifier speakers. Over the years, of course, distortion was harnessed and polished for Sears commercials and kiddie TV theme songs, another casualty into […]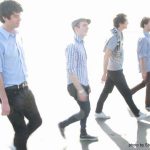 Empty Bottle, Chicago Friday, April 9, 2010 What's in a name? Apparently not much. Before they were The Soft Pack they were The Muslims, though that's where the daring ended.