Tag: I Fight Dragons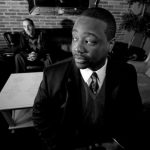 This is the last weekend to shop for Christmas gifts. Wouldn't you rather spend it at a concert? Try Foreign Exchange/ex-Little Brother rhymer Phonte, The Sea And Cake, or localboys I Fight Dragons!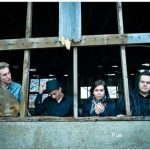 Local Band Reviews Where some faith-based acts shroud their lyrics in metaphor to broaden their appeal, DeKalb's Fue instead blanket their brooding alt-pop in mystery.