Tag: Enrique González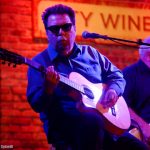 Ed Spinelli captured night one of four sold-out nights at City Winery. LA-based Tex-Mex and roots stars, Los Lobos treated the crowd to 2 sets, one acoustic and one electric to a stoked West Loop fandom.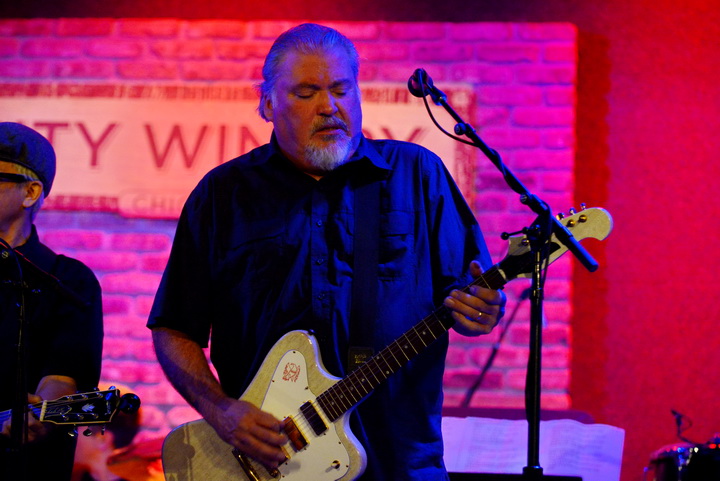 L.A.'s legendary Los Lobos has been an IE favorite since their days on Slash Records. Our SoCal soaked Tex Mex heroes spent 5 nights in Chicago commencing with City Winery and finishing up at SPACE in Evanston. Ed Spinelli captured the future HOF'ers.