Archive for September, 2012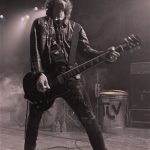 Tesla kicked out the jams at the House of Blues with the Last Vegas on Aug. 31.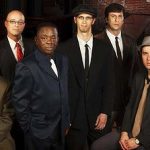 Call it a soul resurgence or just chalk it up to a younger generation realizing that even with striking advances in modern medicine, the clock is ticking for the voices of yore. How else to explain the teaming up of Charles Walker and Bettye LaVette in the performers' third act? Walker used to warm up […]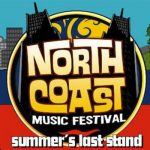 Now in its third year, the North Coast Music Festival has cemented itself as an end-of-summer staple, showcasing an eclectic mix of electronic talent, jam acts, and hip hop artists.